We build top startups with top minds.
Entrepreneurship is a number's game. Maximize the odds with us.
Become a founder
Our main ventures
Looking for beta testers
Exited
Entrepreneur-first values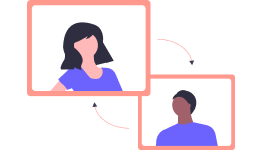 Transmission
We grow together, every day.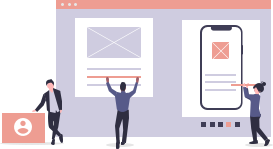 Efficiency
We're a bullshit-free zone. We head forward
Transparency
Trust is the foundation of cooperation
Our tribe
A diverse set of backgrounds and skills, but one common trait: we're builders.
Laodis
Orchestrating the Studio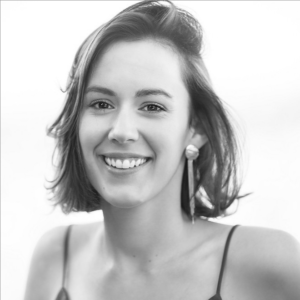 Caroline
Fighting for your rights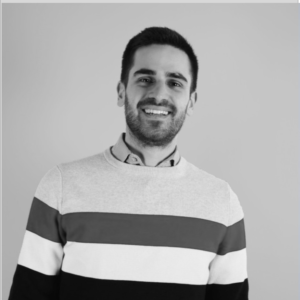 Pierre
Getting your cash on time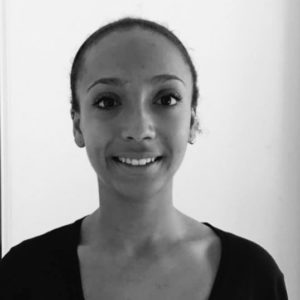 Alix
Making sure things run smoothly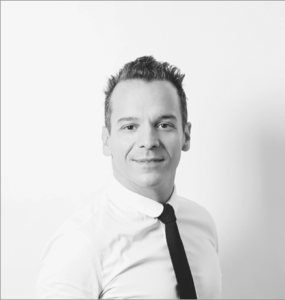 Matthieu
Driving the energy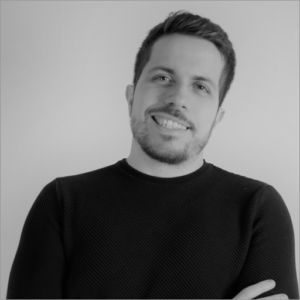 Lamine
Transforming energy into clients
Paul
Transforming data into products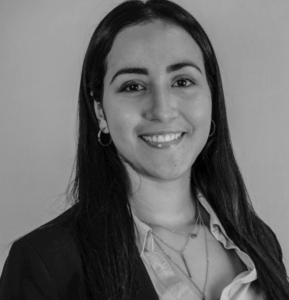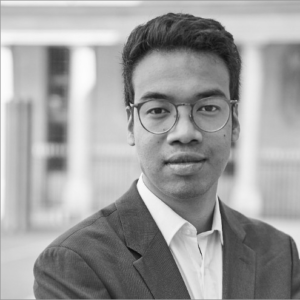 Johary
Chasing partnerships
What we do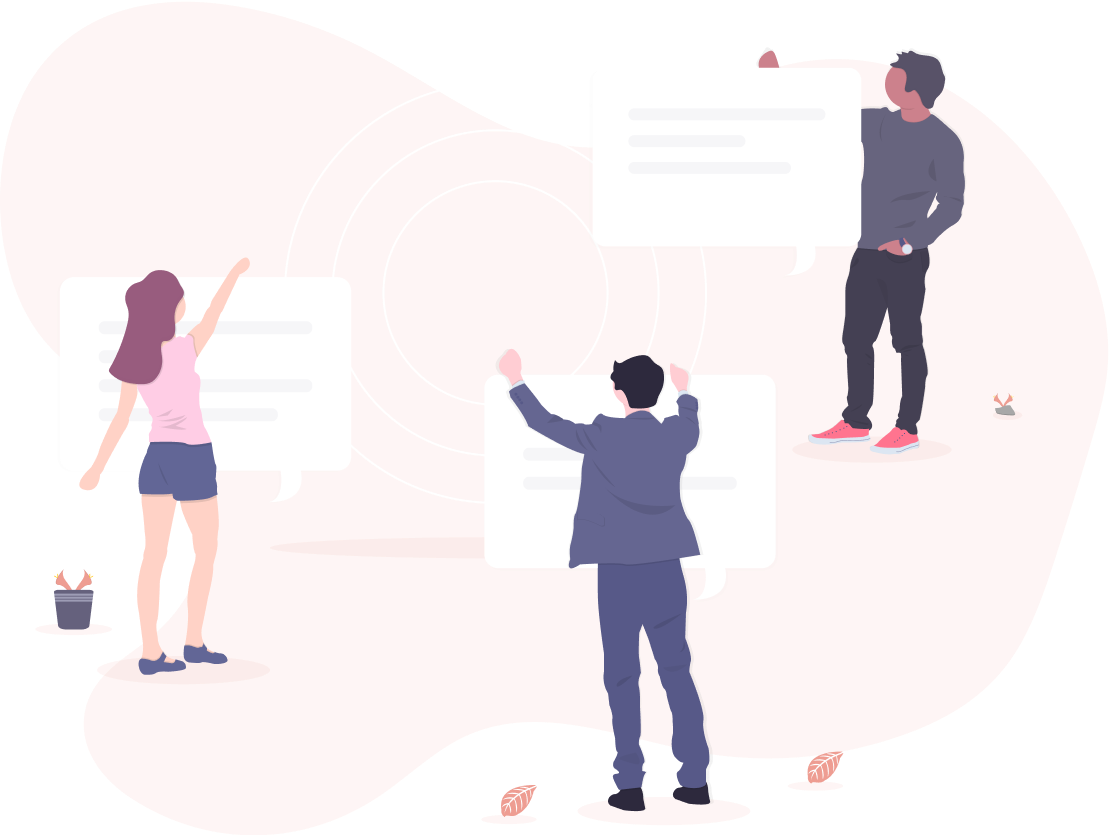 We pick the best entrepreneurs and co-found their startups at their side with a core team of experts in subjects ranging from UI/UX, to dev, product and HR.
We've built 6 profitable businesses since 2014, from idea to exit. During the building process, we relentlessly ask ourselves : are we focused on the right actions? Can we cut the noise?
If you're an entrepreneur at heart, if you abide by these values, and if you believe in leaving your print at scale, join us.
You might be interested in short, actionable content for founders once a week in your inbox?
It's in french… for now
We're looking for founders!